AromaSphere
This portable, fan-powered unit uses no water, making it appropriate for smaller spaces like offices, vehicles, or bathrooms. Available in a variety of stylish colors.
Size: 4" x 4" x 4"
Capacity: 10-15 Drops of Essential Oil
Run time: Continuous
Light Mode: N/A
Coverage: Up to 100 sq ft
No water required
Powered by AA batteries or USB cord included • 3pc Re ll pads included (additional replacement pads sold separately)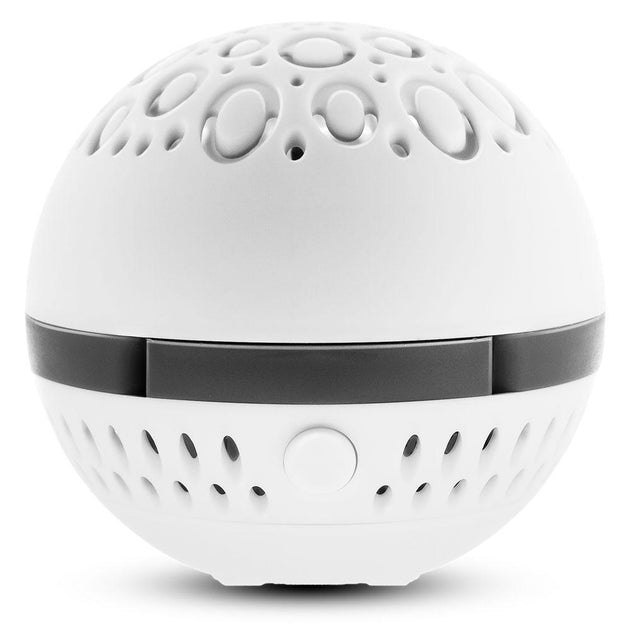 What's In
Whole plant ingredients, cruelty-free honey and beeswax, and 100% pure essential oil aroma.
What's Out
Petrochemicals, paraffin, phthalates, synthetic fragrances, colors, or preservatives.
Reviews