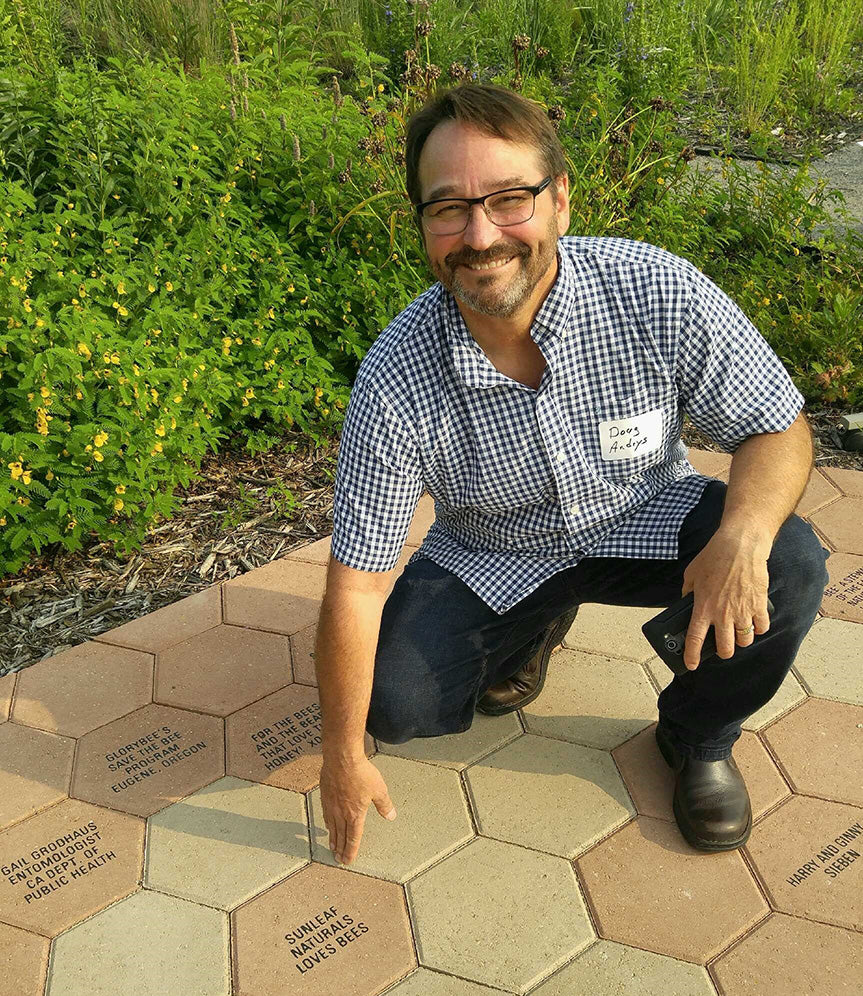 This Earth Day, we are checking in with the non-profits that we help support.  SunLeaf donates 5% of our profits to preserving freshwater resources with the Freshwater Society, and to pollinator research with the University of Minnesota Bee Lab. 
The Bee Lab at the University of Minnesota conducts extensive research on all aspects of pollinator health, shares this information through collaborative work with the public and researchers around the globe. 
For a small, yet fascinating, example of their work, check out their latest newsletter here.
The Freshwater Society is an organization that works to advance the areas of water science and policy. With experienced scientists on staff, they conduct comprehensive research on specific methods to best preserve freshwater resources and their watersheds. One of the reasons that we at SunLeaf have supported them for many years is that they share this information with local and state officials to shape meaningful policy to protect our lakes, rivers, and watersheds. Their new research project involves studying best ways to regulate and protect groundwater in the Great Lakes region. With the engagement of surrounding state and tribal governments, the goal is that this will lead to long-term planning that will have a significant impact on the health of the waters in the region. Learn more about this here:  
GROUNDWATER GOVERNANCE IN THE GREAT LAKES REGION: A COMPARATIVE STUDY WITH ENGAGEMENT
Speaking of helping to preserve water – we do that in the development of our products! – plant based biodegradable ingredients and limited packaging. A better example could hardly be found than in our new Hair Conditioner Bars – fully eliminating the plastic bottle and bulky water-filler from the equation. Our "cheat-sheet" of ingredient information can be found here.
Let's keep working together to create joy in our world – and Happy Earth Day!