USB Breeze
This portable unit plugs directly into a full-power USB 2.0 port for aromatherapy in the office and on-the-go. Simply add up to 10 drops of essential oil to the included felt pad to begin.
Color: Black
Diffusing Modes: Continuous / Off
Light Modes: Continuous Blue LED light
Run Time: Continuous
Coverage: Up to 100 sq ft
Power: 5V USB
Dimensions: 2" x 1.3" x 3.5"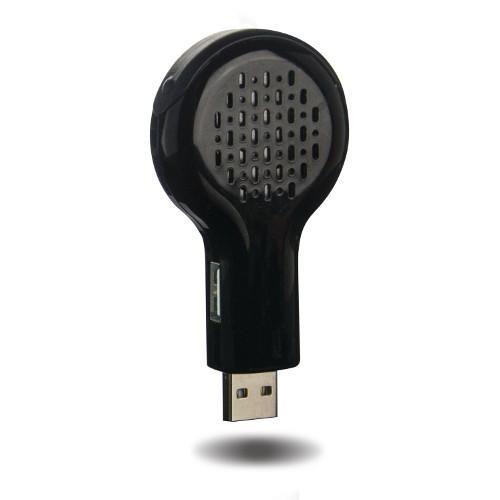 What's In
Whole plant ingredients, cruelty-free honey and beeswax, and 100% pure essential oil aroma.
What's Out
Petrochemicals, paraffin, phthalates, synthetic fragrances, colors, or preservatives.
Reviews