Reed Diffuser Refill – 2 fl. oz
Reed Diffuser Refill – 2 fl. oz
The sustainable and cost-effective way to refill your reed diffuser.
Top off your existing pure essential oil reed diffuser economically with our 2 oz Pure Essential Oil Reed Diffuser refill cartridge. Packaged in recyclable glass for zero waste, just decant the liquid into your decorative 3 oz reed diffuser bottle whenever needed.
Available in eight signature scents, when assembled, the essential oils in each bottle absorb into the natural reeds to gently fill the room with fresh, clean aroma.
Pure Scents
Each signature scent is composed of a complex formulation of several pure essential oils. The primary notes of each blend include:
Rosy Geranium
Geranium, lemon, lavender.
Orange Ginger
Sweet orange, ginger, clove, lemongrass.

Lemon Vetiver
Lemon, vetiver, patchouli.
Cinnamon Cypress
Cinnamon, cedar, cypress, patchouli.
Amyris Bergamot
Bergamot, white grapefruit, amyris.
ClarySage Lavender
Lavender, lemon, clarysage, chamomile.
Cedar Mint
Peppermint, lemon, cedar.
Olibanum Spruce
Frankincense, spruce.
Cardamom Copaiba
Cardamom, clove, copaiba.

Patchouli Lime
Lime, bergamot, marjoram, patchouli.

How to Use
Add a burst of pure essential oil freshness to your space.
Simply decant the liquid from this refill bottle into your larger, decorative 3 oz Pure Essential Oil Reed Diffuser bottle whenever needed.
Avoid contact with skin, and keep out of reach of children and pets.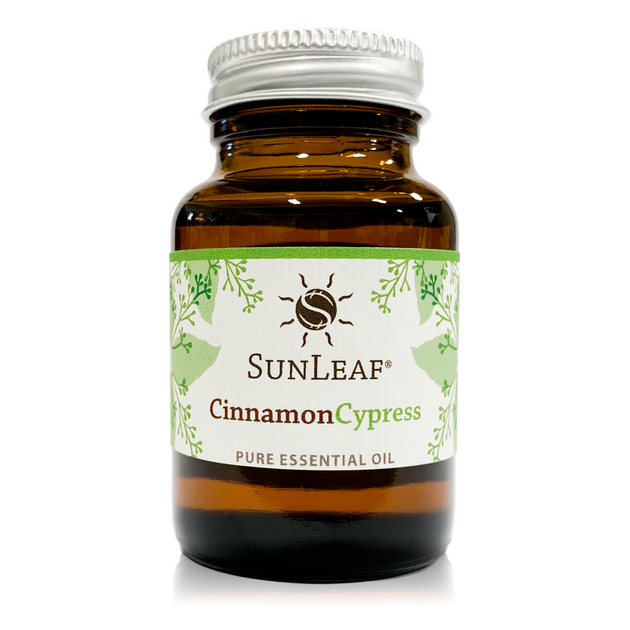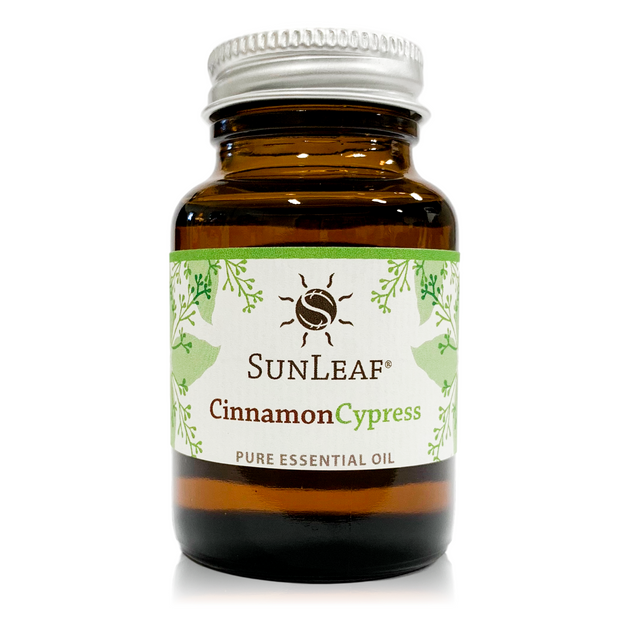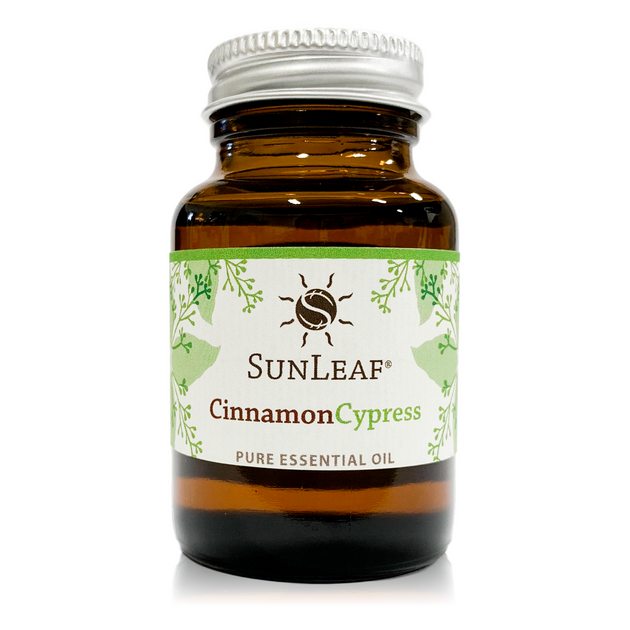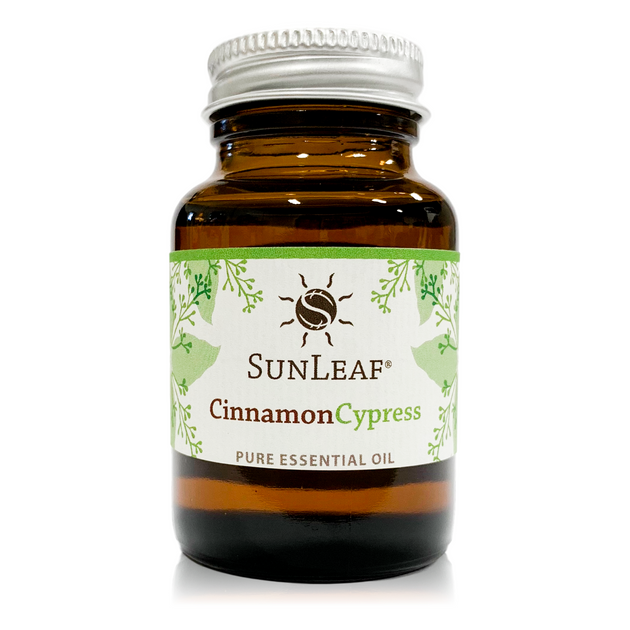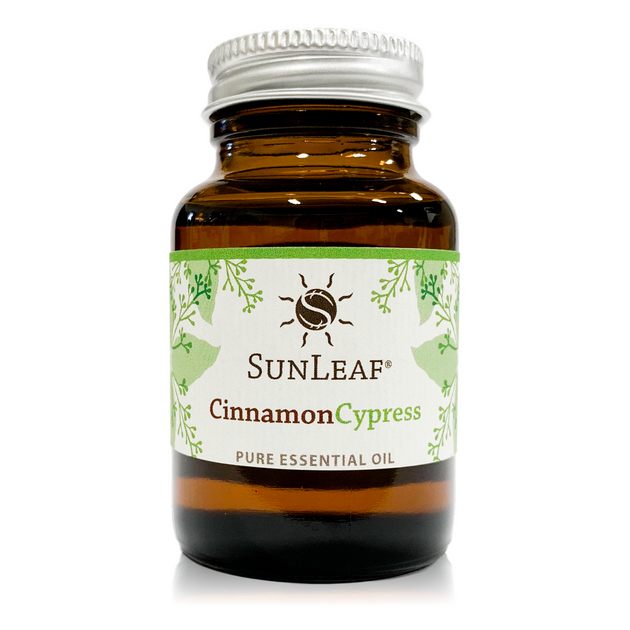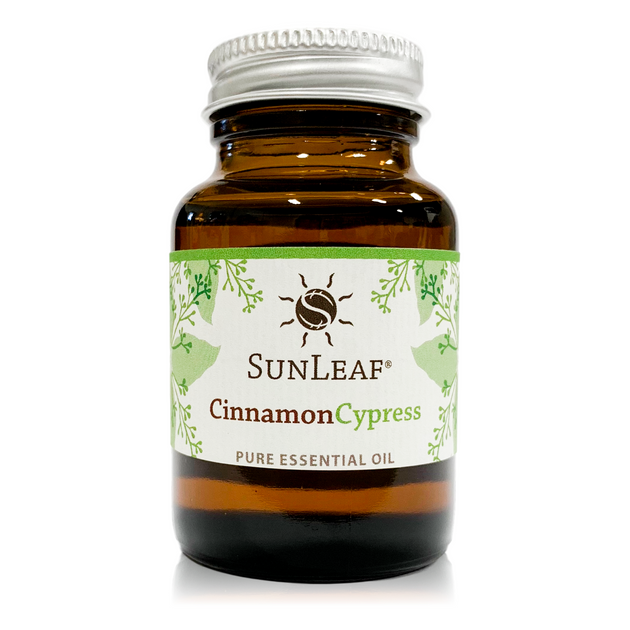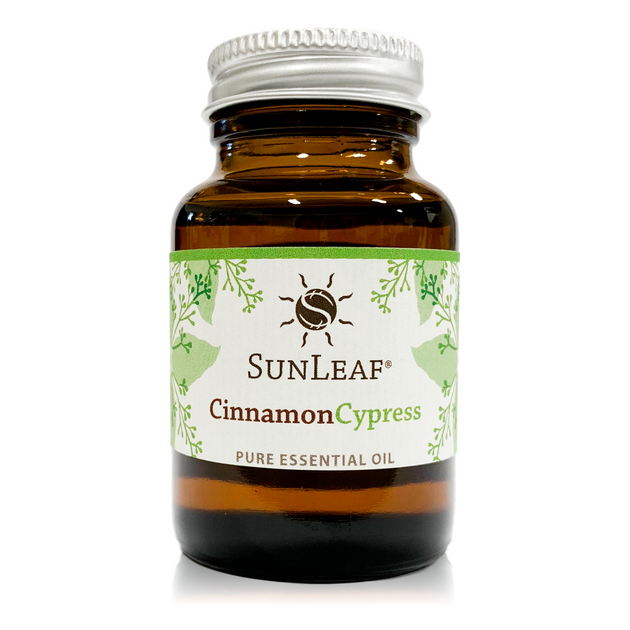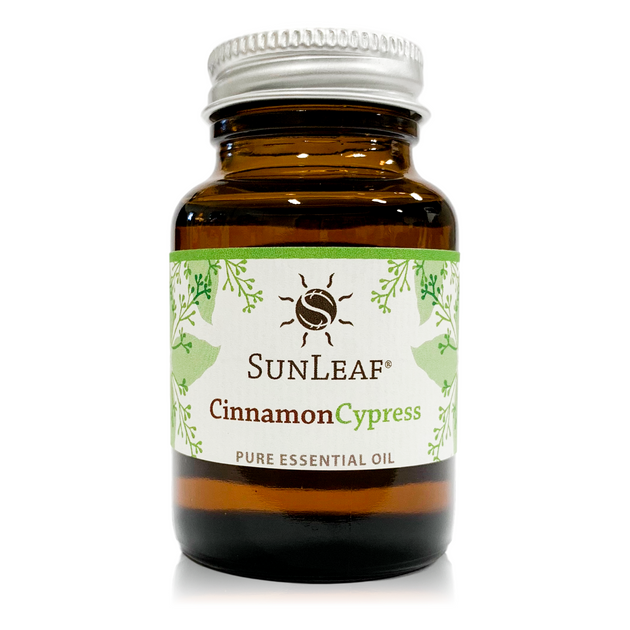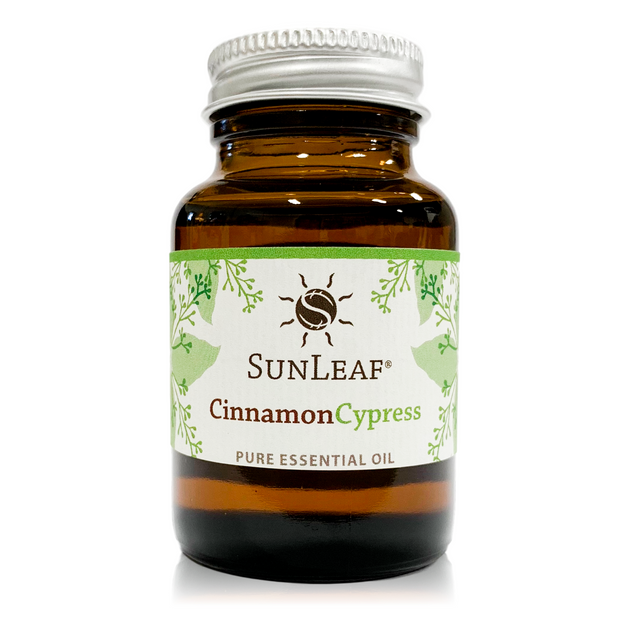 What's In
Whole plant ingredients, cruelty-free honey and beeswax, and 100% pure essential oil aroma.
What's Out
Petrochemicals, paraffin, phthalates, synthetic fragrances, colors, or preservatives.
Reviews