Greenair® USB Adapter
Convert your USB-powered Greenair® essential oil diffuser into a standard A/C powered unit with this sleek USB adapter.
Compatible with all Greenair®, Nature's Remedy, or Serene Living essential oil diffusers powered by 5V USB cords.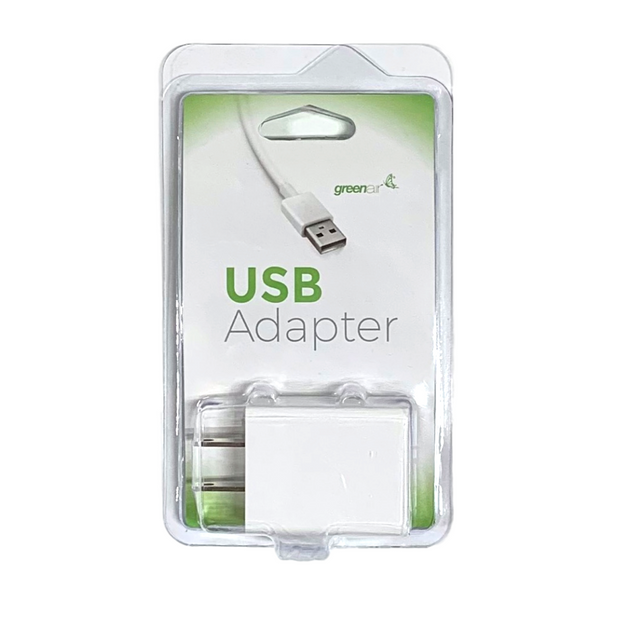 What's In
Whole plant ingredients, cruelty-free honey and beeswax, and 100% pure essential oil aroma.
What's Out
Petrochemicals, paraffin, phthalates, synthetic fragrances, colors, or preservatives.
Reviews