ClarySage Lavender
The Pure Joy of SunLeaf - Now Diffuser or DIY Ready!
Our 100% Pure Essential Oil Aromas are made from steam-distilled or cold-pressed essential oils, lot-tested and certified for purity.
Formulated to match the signature aromas of our Essential Oil Reed Diffusers and Candles, these blends are full-concentrated and ready for use in an ultrasonic diffuser or to make your own DIY recipes.
How to Use
Home care. Add a few drops to an ultrasonic diffuser to fill the room with a beautiful aroma, ore make your own do-it-yourself household cleaner.
Skin & Body Care. Add a few drops to your body wash or lotion, or make your own aromatherapy body oil or bath bombs.
Downloads:
Recipes for Home | Recipes for Body

Aroma Guide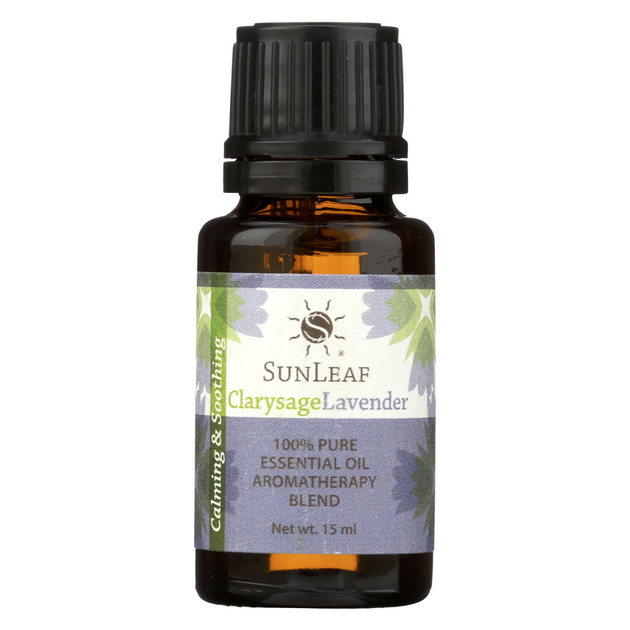 What's In
Whole plant ingredients, cruelty-free honey and beeswax, and 100% pure essential oil aroma.
What's Out
Petrochemicals, paraffin, phthalates, synthetic fragrances, colors, or preservatives.
Reviews