BayBerry Balsam Room Mist
BayBerry Balsam Room Mist
Add a touch of warmth to your home this holiday – with BayBerry Balsam.
BayBerry Balsam is a festive seasonal aroma featuring pure essential oils of aromatic balsam fir, spicy clove, and precious bayberry.
Clear the air with this one-touch fine spray in a brushed aluminum bottle. This room mist is made from 100% pure essential oils, lot-tested and certified for purity. The seasonal aroma will leave a lasting impression without overpowering your space.
How to Use
Shake well. Spray wherever a burst of seasonal aroma is desired. Repeat as desired.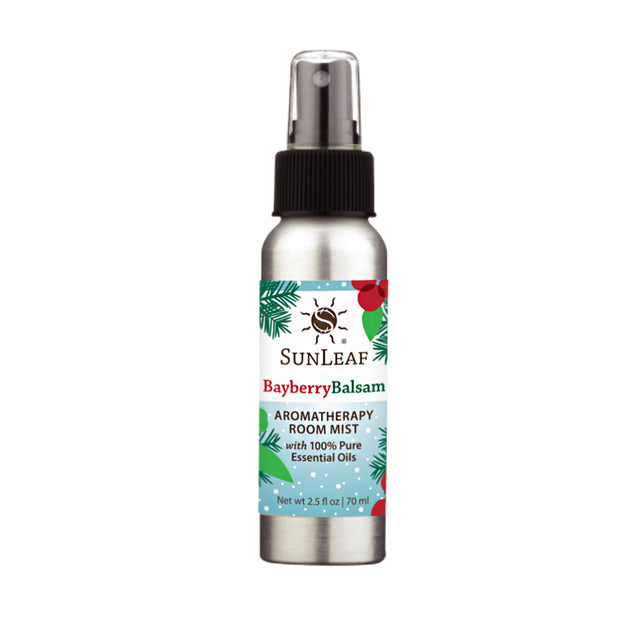 What's In
Whole plant ingredients, cruelty-free honey and beeswax, and 100% pure essential oil aroma.
What's Out
Petrochemicals, paraffin, phthalates, synthetic fragrances, colors, or preservatives.
Reviews