Spa Vapor Plus
The most affordable yet reliable diffuser on the market, the GreenAir Spa Vapor Plus is a high-output diffuser that will meet your aromatherapy needs for years to come.
Size: 4" x 4" x 6"
Capacity: 150 ml
Run time: Up to 4 hours
Operating Modes: Continuous / Off
Light Modes: Color Rotating / Fixed / Off
Coverage: Up to 1,000sq ft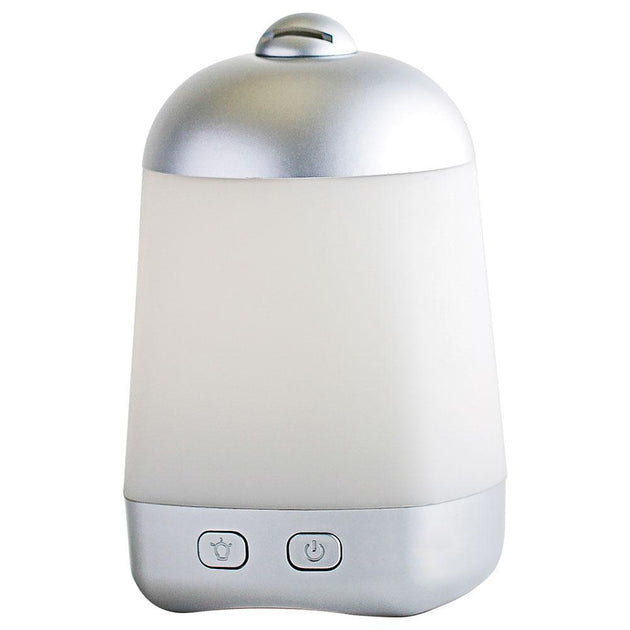 What's In
Whole plant ingredients, cruelty-free honey and beeswax, and 100% pure essential oil aroma.
What's Out
Petrochemicals, paraffin, phthalates, synthetic fragrances, colors, or preservatives.
Reviews