Scent Trekker
Perfect for confined spaces, this compact diffuser is your new aromatherapy ally. The gentle mist output makes the Scent Trekker both convenient and personal. Whether you are on the road or in the office, you can create an atmosphere of health and comfort.
Size: 3" x 3" x 4.25"
Fits in a standard vehicle cup holder
Capacity: 60ml
Run time: Up to 6 hours
Operating Modes: Continuous / Off • Light Modes: Color Rotating / Fixed / Off
Coverage: Up to 400 sq ft
Power: 5V USB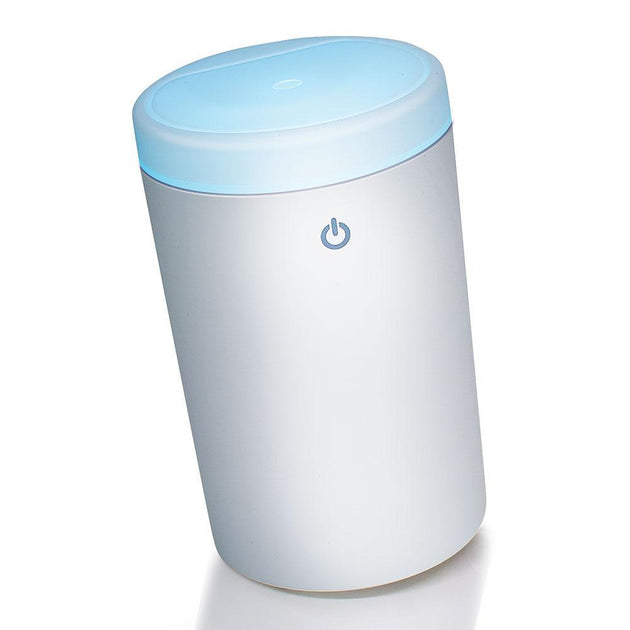 What's In
Whole plant ingredients, cruelty-free honey and beeswax, and 100% pure essential oil aroma.
What's Out
Petrochemicals, paraffin, phthalates, synthetic fragrances, colors, or preservatives.
Reviews