GreenSpace
Continuous fragrance for 200 sq ft is just an
outlet away with the GreenAir GreenSpace
essential oil diffuser. Simply drop your favorite
essential oil onto the replacement pads to fill the
room with long-lasting aroma.
Size: 2" x 3.5" x 5"
Capacity: 10 - 15 drops
No water required
Heat activated
Modes: on/off
LED: warm white
Coverage: Up to 200 sq ft
3pc Refill pads included (additional replacement pads sold separately)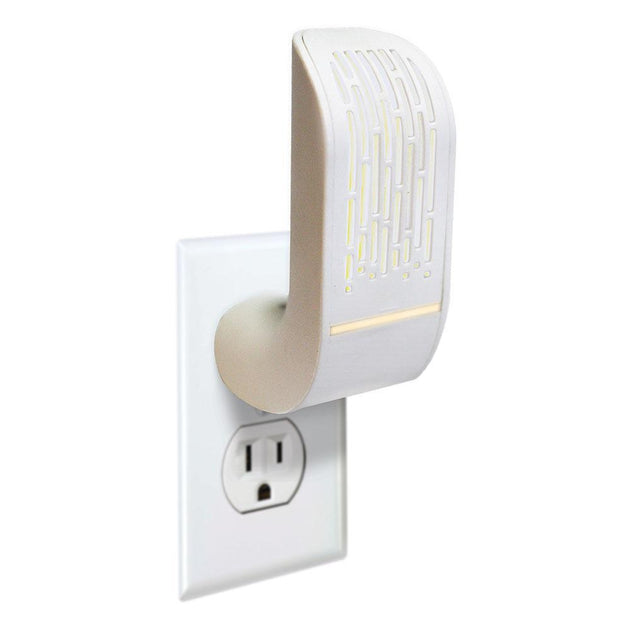 What's In
Whole plant ingredients, cruelty-free honey and beeswax, and 100% pure essential oil aroma.
What's Out
Petrochemicals, paraffin, phthalates, synthetic fragrances, colors, or preservatives.
Reviews