Breezy
Looking for a workhorse diffuser with misting
stamina? The Breezy is a machine with the grit for
everyday use. It delivers your favorite oils and blends
for up to six hours helping to harness the natural
power in your essential oil collection.
Size: 4" x 4" x 3.75"
Capacity: 110ml
Run time: Up to 6 hours
Operating Modes: Continuous / Off • Light Modes: Color Rotating / Fixed / Off
Coverage: Up to 400 sq ft
Powered by USB DC 5V (5V-1A)
USB cord included
Requires a powered USB port, 12v Auto or 100-240V Wall adapter (not included)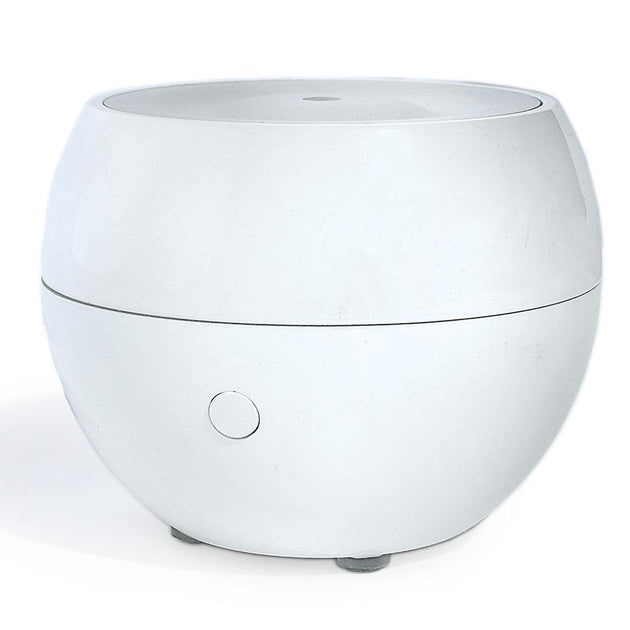 What's In
Whole plant ingredients, cruelty-free honey and beeswax, and 100% pure essential oil aroma.
What's Out
Petrochemicals, paraffin, phthalates, synthetic fragrances, colors, or preservatives.
Reviews